Animal Charity Lotteries to Play
Animal Charity Lotteries To Play
By Susan Donaldson, B.A. (Hons), Animal Campaigner
There are many animal charity lotteries to play with big cash prizes that can help animals. Some of the animal charities run them through third-party lottery companies so that they can offer bigger prizes.
However, that means there are many more players, so the odds of winning are lower. Animal charity lotteries help animal rescues, sanctuaries, wildlife rehabilitation centres, and other organisations working for the good of animals.
Here are a few of the lotteries you can help animal charities by playing.
The Animal Sanctuary Lottery
The Animal Sanctuary Lottery was started by an animal sanctuary who realised that animal sanctuaries around the world needed financial help to keep on helping animals.
Jacobs Ridge Animal Sanctuary, in Spain, who run the lottery, are not a third-party lottery management company. Such companies, who you may have seen running some animal charity lotteries, take fees.
The great news is that 25% of funds raised by the Animal Sanctuary Lottery are set aside for prize money, and the remaining 75% of funds go directly to the animal sanctuaries who need it.
If you know of any animal sanctuary that could benefit from being part of this lottery, encourage them to apply. Applications from any animal sanctuaries are accepted.
Not only that, but they offer support to other sanctuaries by putting specialists, willing to donate their time and expertise, in touch with them. This could be to give legal, financial or veterinary advice.
You can enter the lottery regularly here. I have just done so because I think it sounds great.
If you have any questions, you can contact the Animal Sanctuary Lottery here: [email protected]

Animal Charity Lotteries To Play
The Animal Sanctuary Lottery
---
RSPCA Lottery
If you take part in the RSPCA Lottery from just £1 a week, you could win one of 100 cash prizes, with a first prize of £1,000.
You'll also automatically be entered into four super-draws each year, giving you the chance to win up to £10,000.

The RSPCA Logo
---
Unity Lottery
Many animal charities, large and small, offer the chance to win big cash prizes because their animal charity lotteries are run through third-party lottery company, Unity.
For instance, the World Animal Protection Lottery offers the chance to win £25,000 every week. They receive 50p from every entry, which is 100% of the profits. The remaining 50p goes towards prize funds and the cost of lottery administration by the third-party lottery company. WAP say it is an extremely cost-effective way for them to raise funds for animals.
You can find many other animal charity lotteries run through Unity. If you know of any animal charities who could be helped by being part of this, send them to Sterling Lotteries. No cause is too large or small.

Animal Charity Lotteries To Play
The Unity Logo
---
The Weather Lottery
The Scottish SPCA is just one animal charity who offer cash prizes of up to £25,000 through The Weather Lottery.
Others include Born Free, Safe Haven For Donkeys, and Border Collie Trust GB. 
The Weather Lottery is a third-party animal charity lotteries organisation who take fees. They guarantee that a minimum of 37% goes directly to the cause, and it could be up to 65% after all costs and prizes have been paid.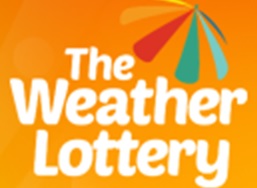 Animal Charity Lotteries To Play
The Weather Lottery
---
ANIMAL CHARITY LOTTERIES TO PLAY
Our Breckland Lottery
A number of animal charities use Our Breckland third-party lottery company to run its lottery. You can win up to £25,000. You can find the animal charities offering lotteries here. 
They include Pact Animal Sanctuary, Venture Farm Cat Rescue, and RSPCA Mid-Norfolk & North Suffolk Branch. You can enter for just one month, or regularly.
If you know of any animal charities in the Breckland, Norfolk area that could benefit from offering this lottery, let them know they can apply here. 50% of ticket sales go to the animal charity, and 10% goes to a fund helping good causes in and around Breckland. The rest goes to the prize fund and on running costs.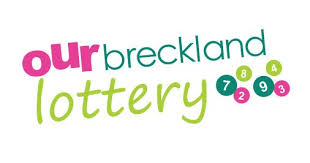 Animal Charity Lotteries To Play
Our Breckland Lottery
---
Other Online Fundraising Games To Help Animals
There are many small – and often forgotten – animal rescues that run fundraising events on Facebook. Smaller prizes are offered than with the larger lotteries, but you have bigger odds of winning.
They are usually UK-based, or in Europe. They post their fundraising events in two Facebook groups: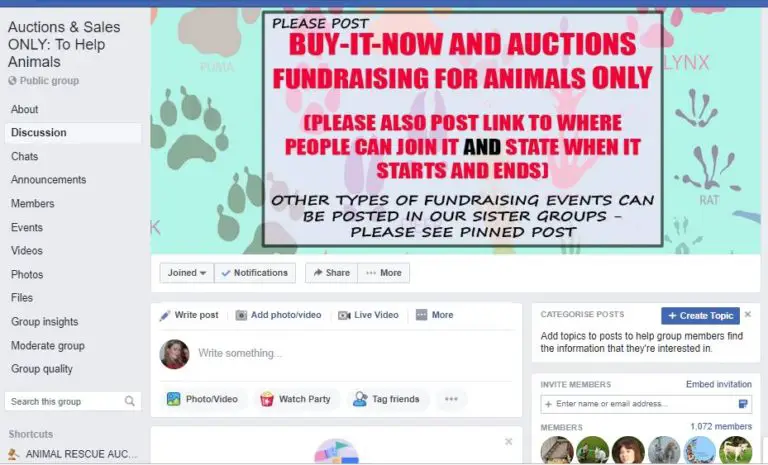 Animal Charity Lotteries To Play
Other Online Fundraising Games
Other Ways To Help Stop Animal Suffering
On this site, there are many varied ways you can help animals and help stop cruelty. In fact, there are so many ways that there is something for every personality type, no matter what their circumstances.
If you would like to learn more about why we so urgently need to help stop animal suffering, please see this website. It will allow you to broaden your knowledge of many types of worldwide animal abuse, giving you the ability to help animals by spreading awareness and answering questions people may have. Please be aware that you may find the information distressing, especially if you are a more sensitive person.
One great way to help animals is to share the information you have seen on this website. Doing so means more people could help stop animal cruelty, and that would make you responsible for more animals being saved from suffering. Together, we can help people help animals.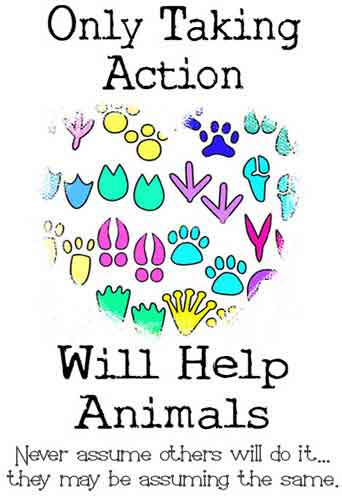 Only Taking Action Will Help Animals
Share With Others
Find Us On Social Media